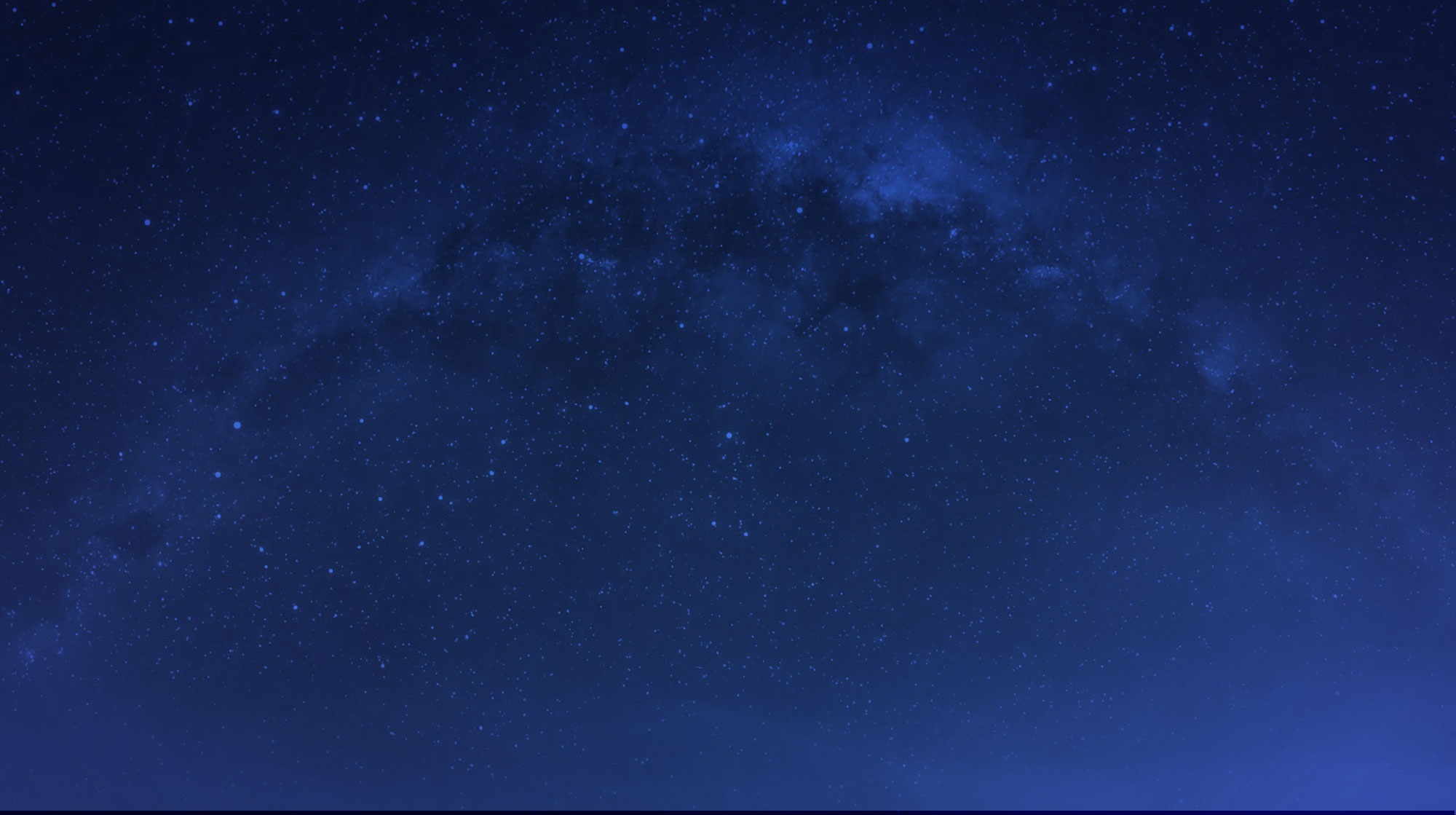 Hold the left mouse button down to fire your lasers at the ufos!

0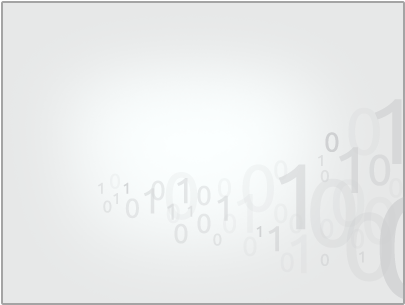 Try Again
End
scroll
for
more
ABOUT | MARK MIKULEC | PEOPLE | LOCATION | CONTACT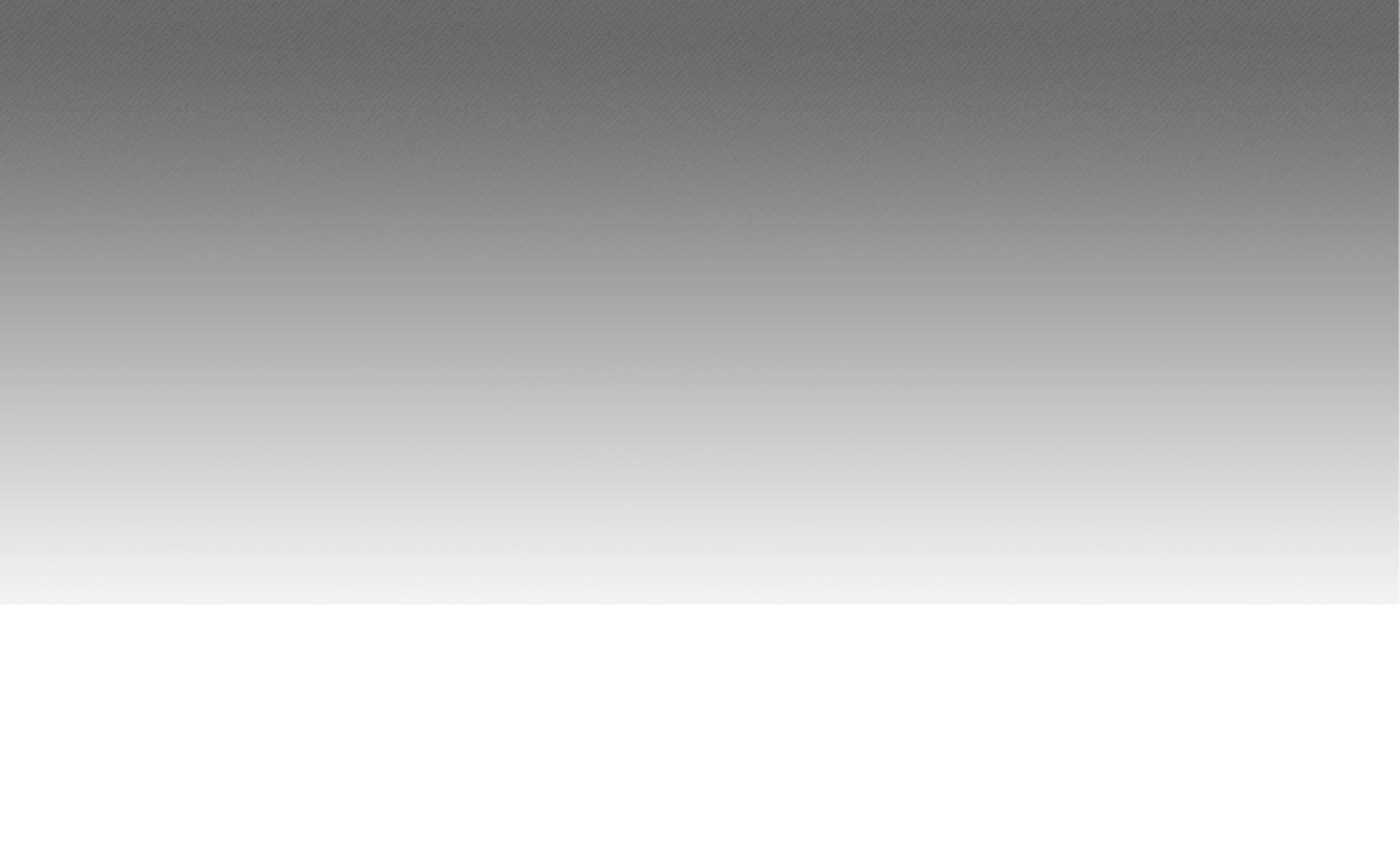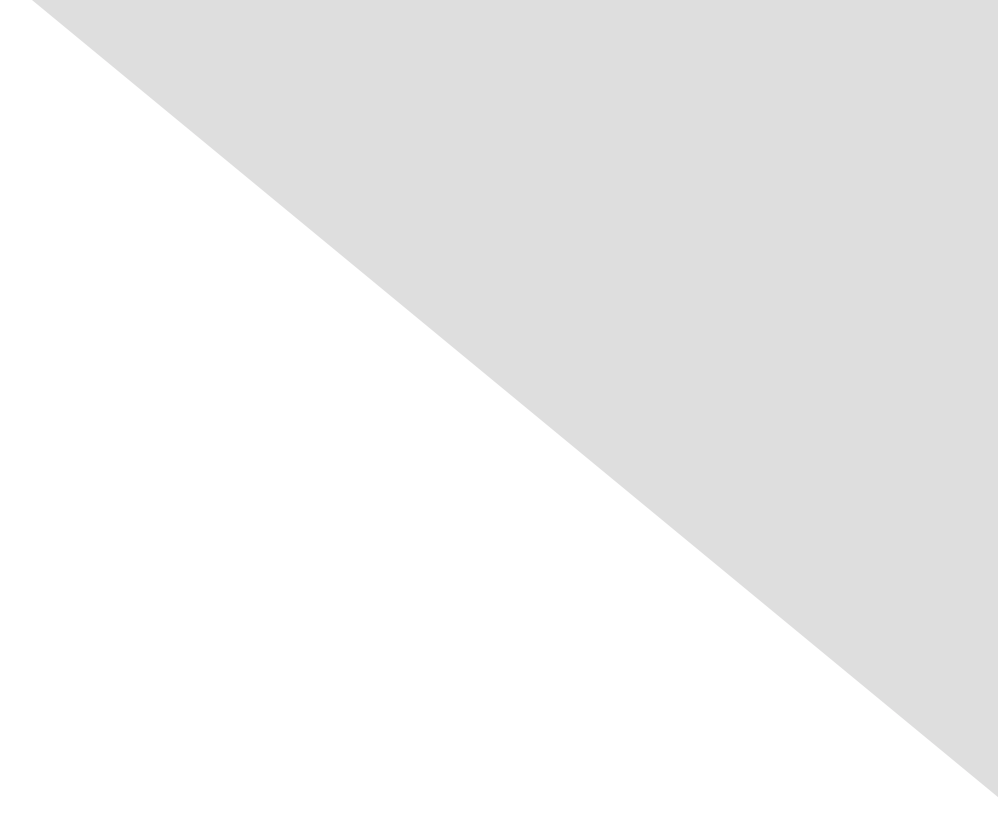 medical
medical

engineering
engineering

e-commerce
e-commerce
A
game
developer
that
does
much
more
than
just
games.
Mikutech provides technical consulting and work-for-hire services for software development and all that goes with it. With a background in games and game-related technologies, Mikutech's strengths in high design and rich media have been put to work on exemplary applications in such specialized fields as education, engineering, and medicine. We do:
Project Planning
Sound Design
Video Production
Consulting Services
2D & 3D art & animation
Business & Technical Writing
IT & Cloud Architecture Design
Software, App & Web Development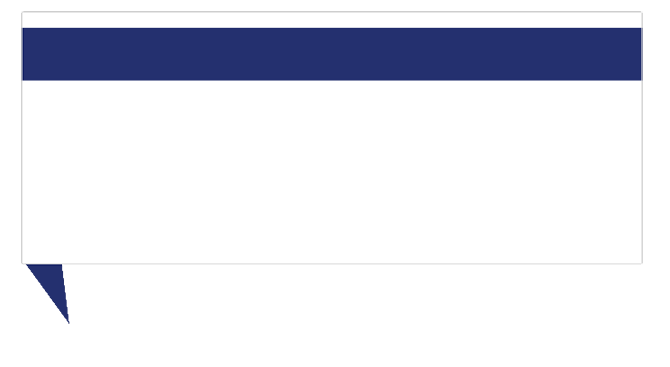 Jason Della Rocca, Execution Labs
Technical Consulting
"We had Mark come in to mentor our mobile game teams at Execution Labs. He was well prepared and shared a great deal of wisdom and expertise on mobile/online technical infrastructure. The teams got tremendous value and will surely accelerate their dev process."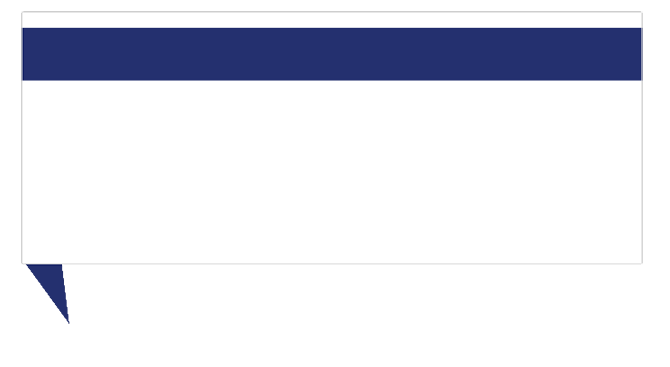 EdBuiltThat
EllisDon microsite and iPad application
EllisDon, one of Canada's largest construction companies, has an impressive global work portfolio ... but no one knows about them! To help raise awareness, Mikutech provided both development and UI design for the app, and assisted in the modelling and animation of partial content on the site.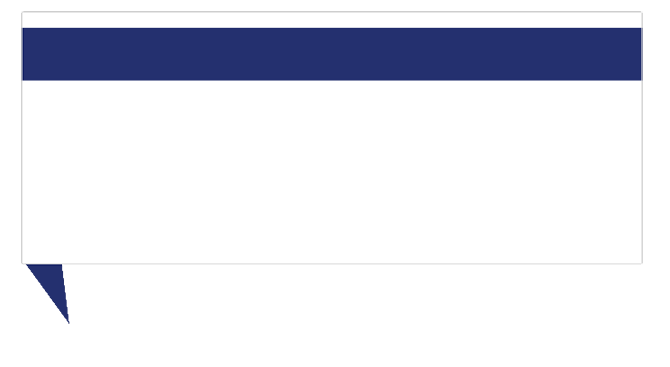 Ototrain
Medical simulation training tool in Unity, PHP, HTML5/Javascript
Mikutech supports the full lifecycle of Ototrain's 3D medical training simulation tool for ear and eye diseases, including: developing the 3D visualization tool (based on Unity), deploying it to the cloud, writing the online manual, and creating training videos.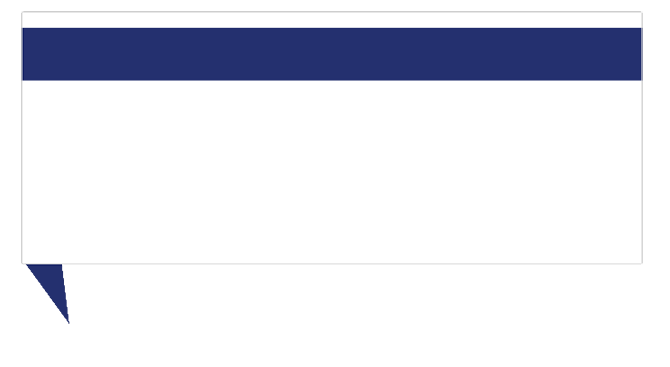 Ender's Game Challenge
Technical consulting & Ad game component
Mikutech implemented a unique interactive online advertisement for the movie, featuring real-time control of a starfighter using your mobile device. It was exposed to over 8,000,000 impressions during launch day on YouTube.com.

ABOUT | MARK MIKULEC | PEOPLE | LOCATION | CONTACT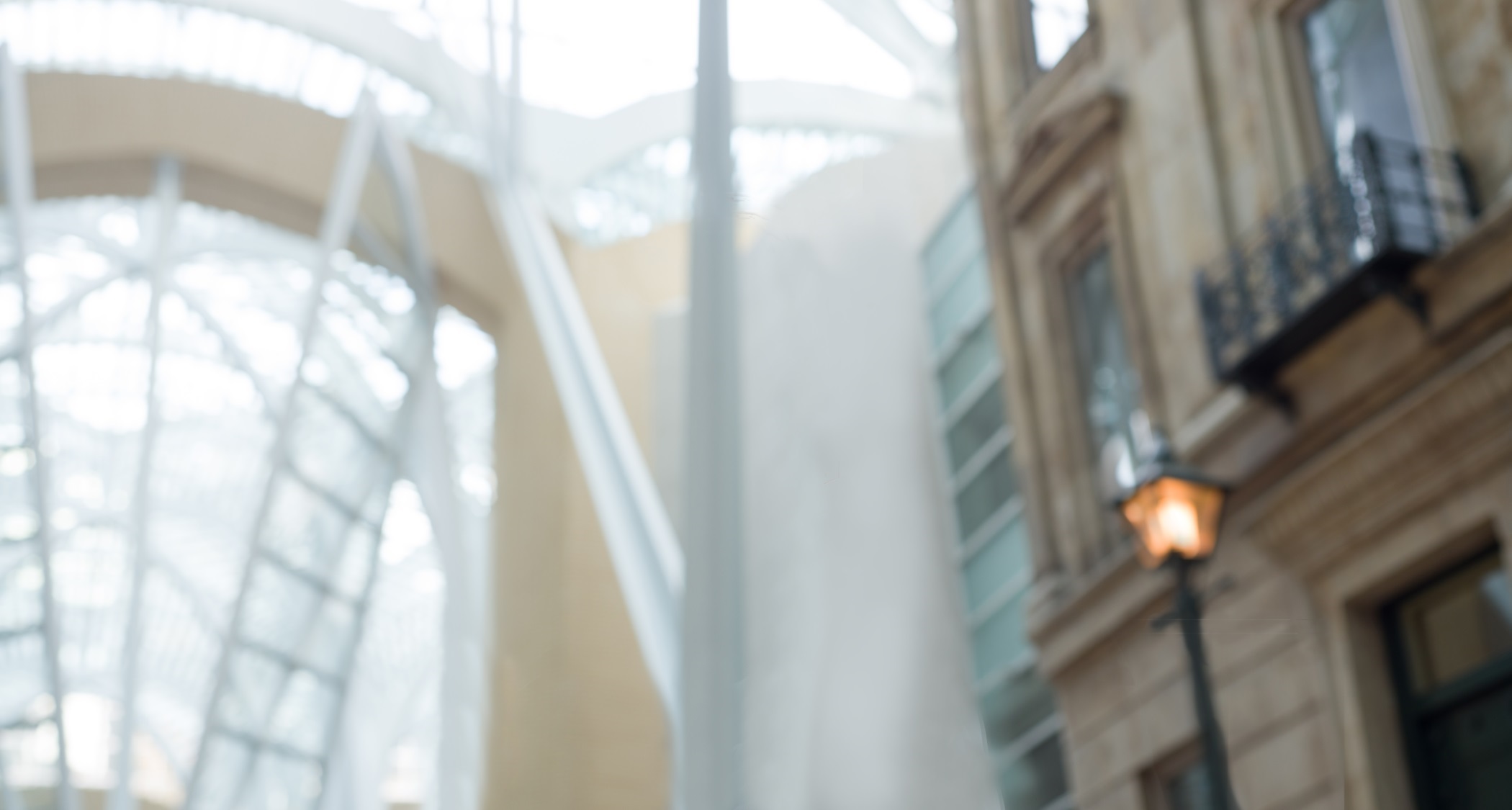 Mark Mikulec
Lives and breathes technology
Mark Mikulec has been a game developer for 15 years.
He has worked on big-time console games like Bioshock,
designed full-blown 3D graphics engines for multimedia
visualization, and scaled websites for both fun and finance
to hundreds of thousands of users - even in the cloud!
Technology flows through Mark, and he saw an opportunity
to provide the same passion for design and quality he found
in the gaming world to other industries and mediums.
He founded Mikutech to deliver on that vision, and promises
you a great experience and a fun, positive attitude that
you won't find anywhere else.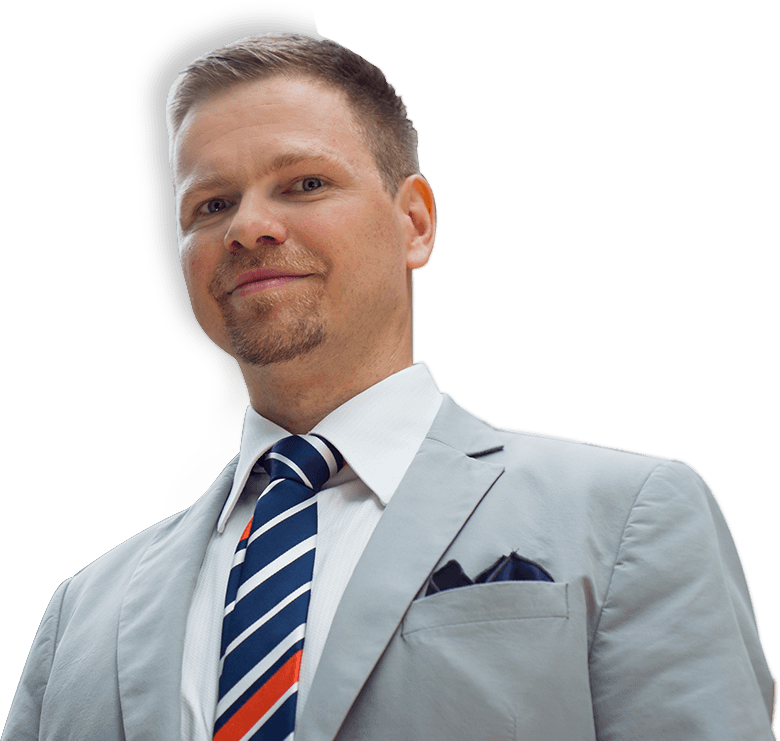 0
1
0
1
0
1
0
1
0
1
0
1
0
1
0
1
0
1
0
1
0
1
0
1
0
1
0
1
0
1
ABOUT | MARK MIKULEC | PEOPLE | LOCATION | CONTACT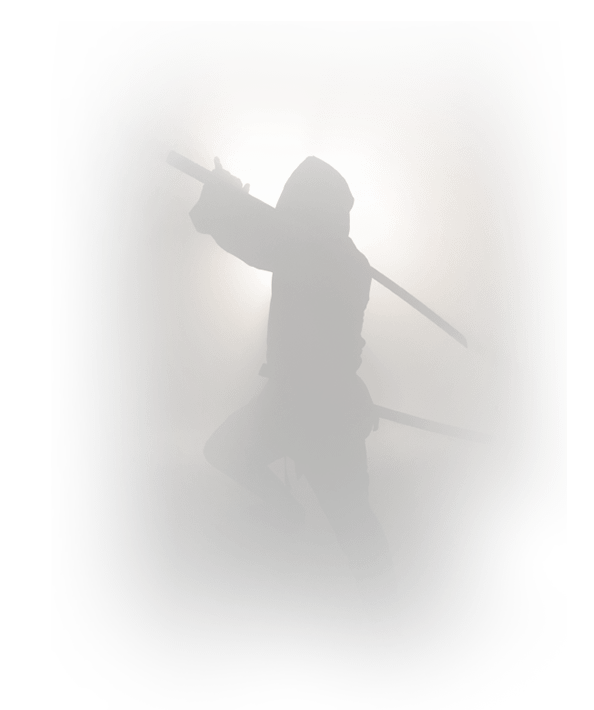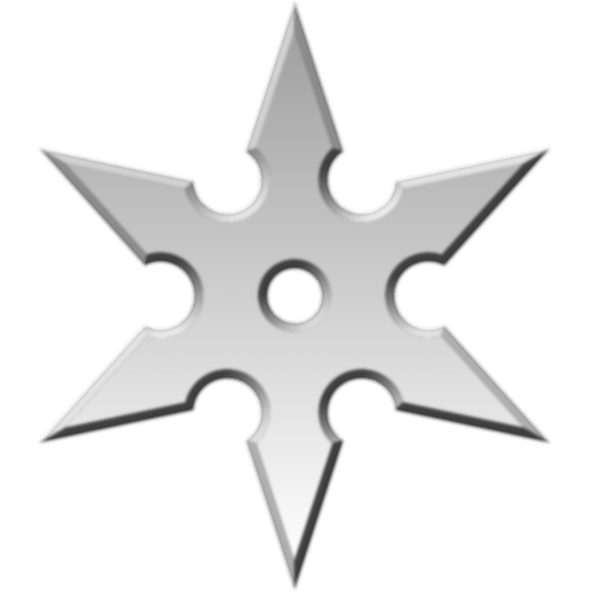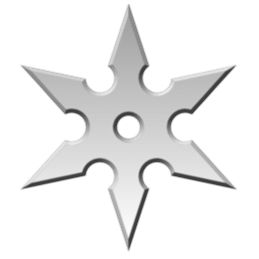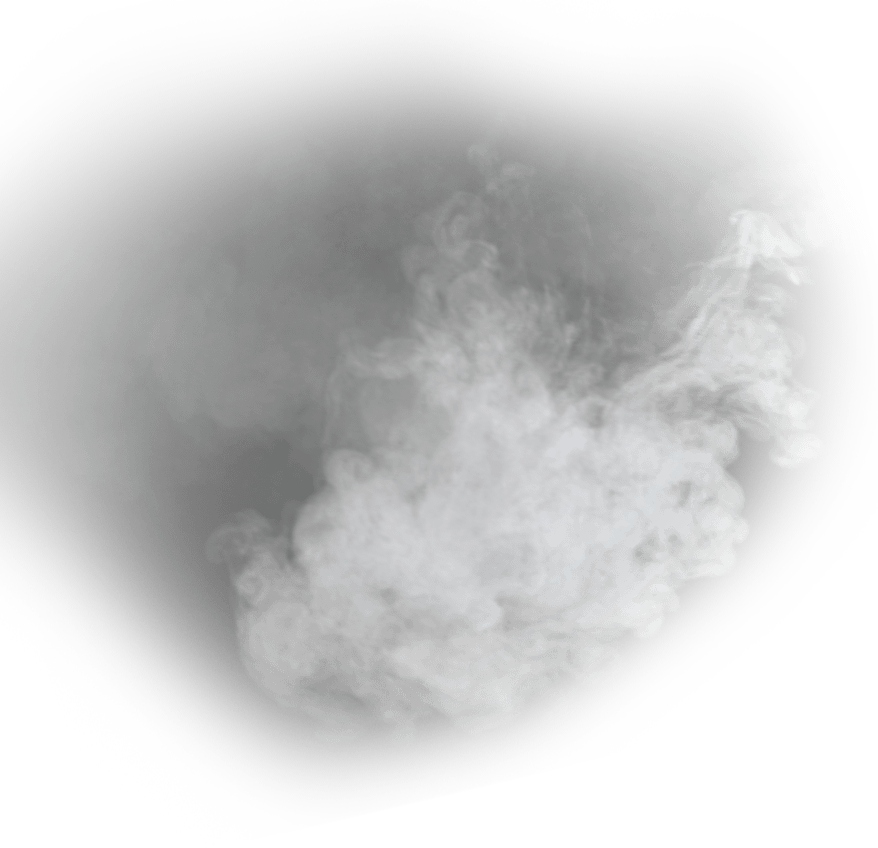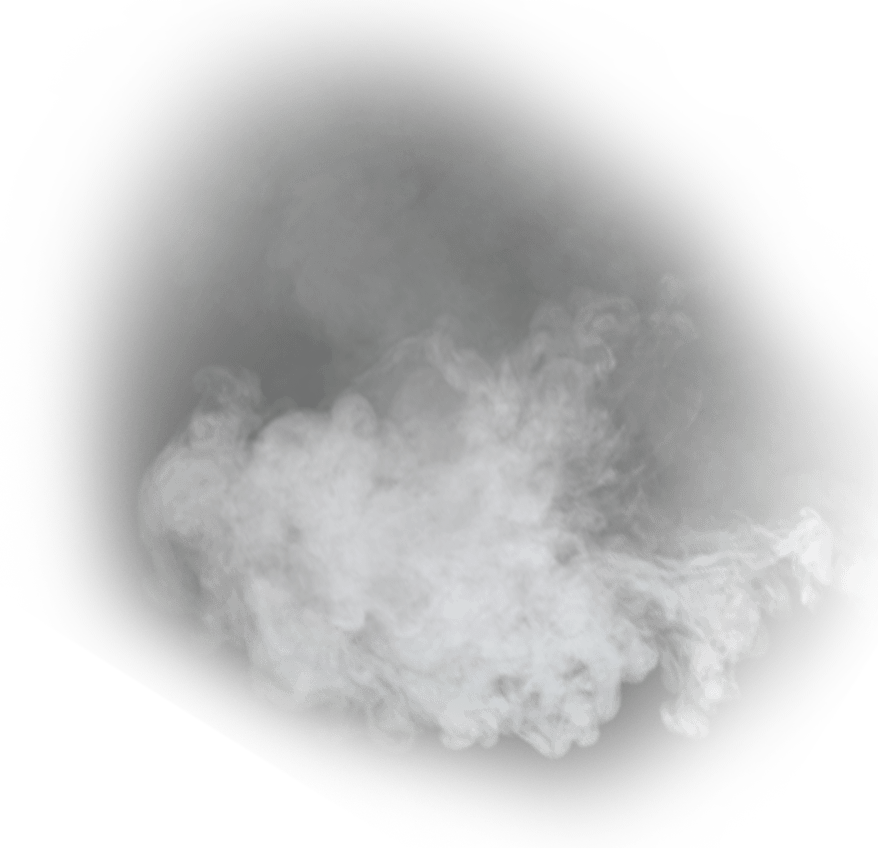 Our People
Passion

.

Proficiency

.

Prowess

.

Ninjas

.
Mikutech is a small collection of incredibly versatile technical ninjas. While they may not have all trained under a long-haired sensei who required perfect top-of-the head programming book balancing act for eight hours straight, they've all trained mercilessly to perfect their craft. These "Mikutechies" (terrible name, we know) swoop in, save the developer, and leave without a trace.

Ninjas are a rare breed. If you think you have what it takes to join our elite clan, check out our job openings here. Headbands optional, but encouraged.
ABOUT | MARK MIKULEC | PEOPLE | LOCATION | CONTACT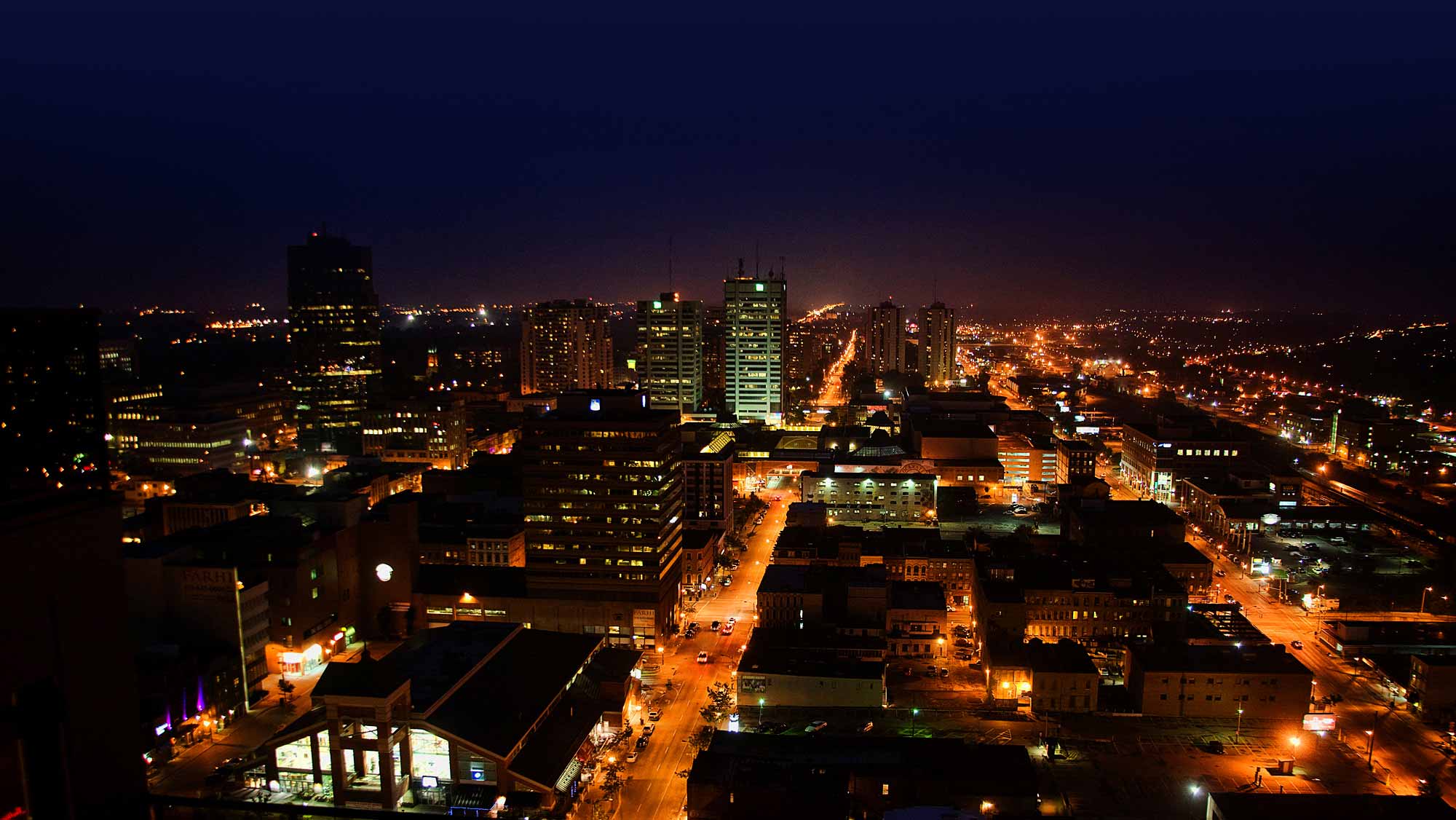 London Ontario Canada
Our home base is Canada's London - no Big Ben or stiff upper lips here! A city of 350,000 people, London is primarily an academic town, featuring two major schools: Western University and Fanshawe College. The city has a burgeoning technical community, a reasonable cost of living, fabulous parks, great night life, and a wildly successful junior hockey team. Mikutech is proud to be headquartered in the Forest City.

But we're not solely focused here. Mikutech has a presence all across southern Ontario including Hamilton, St. Catharines and parts of the greater Toronto area. London's unique location right between two major cities (Toronto to the East and Detroit to the West) gives Mikutech easy access to clients on both sides of the border. So wherever you are, we can come to you.

ABOUT | MARK MIKULEC | PEOPLE | LOCATION | CONTACT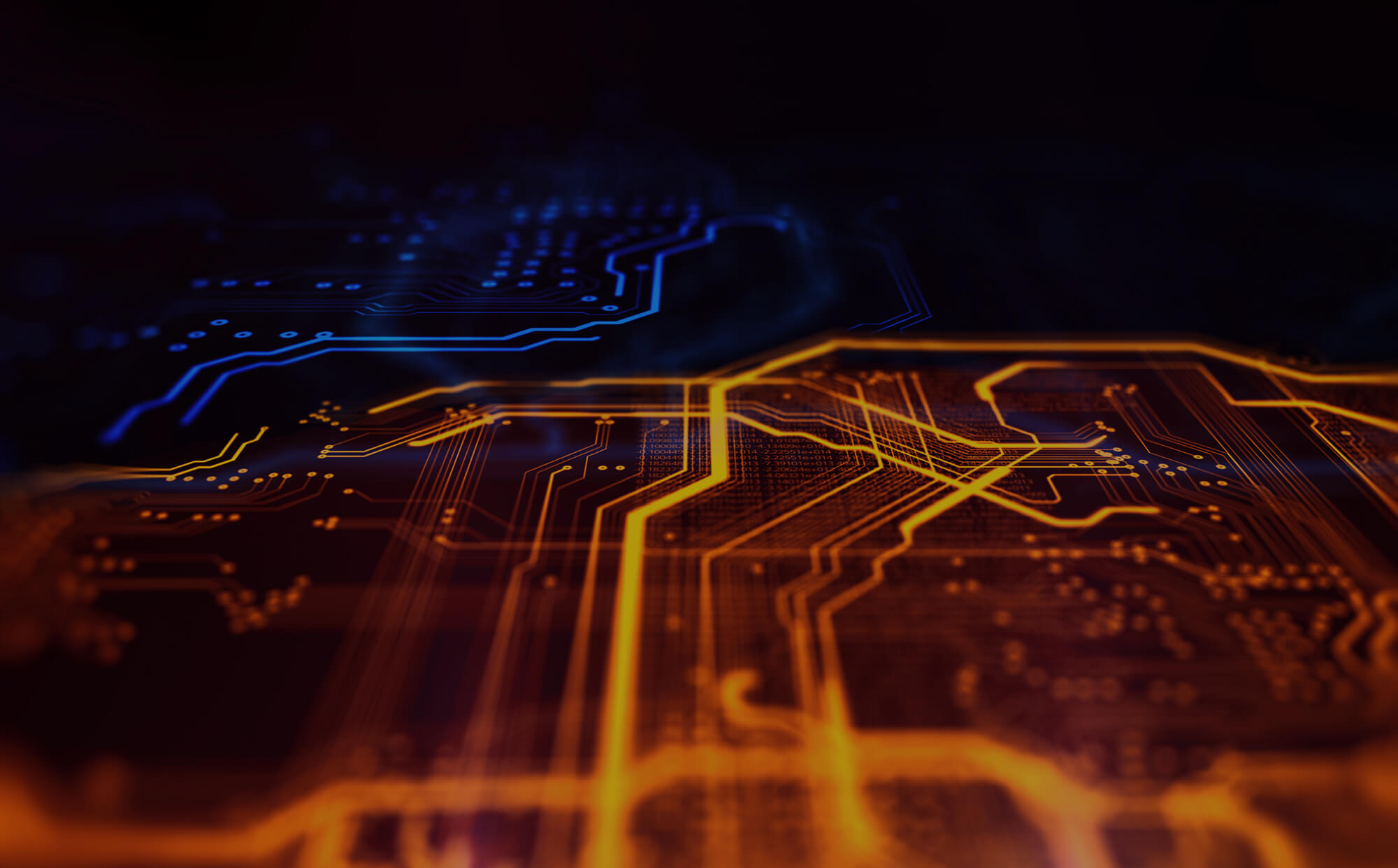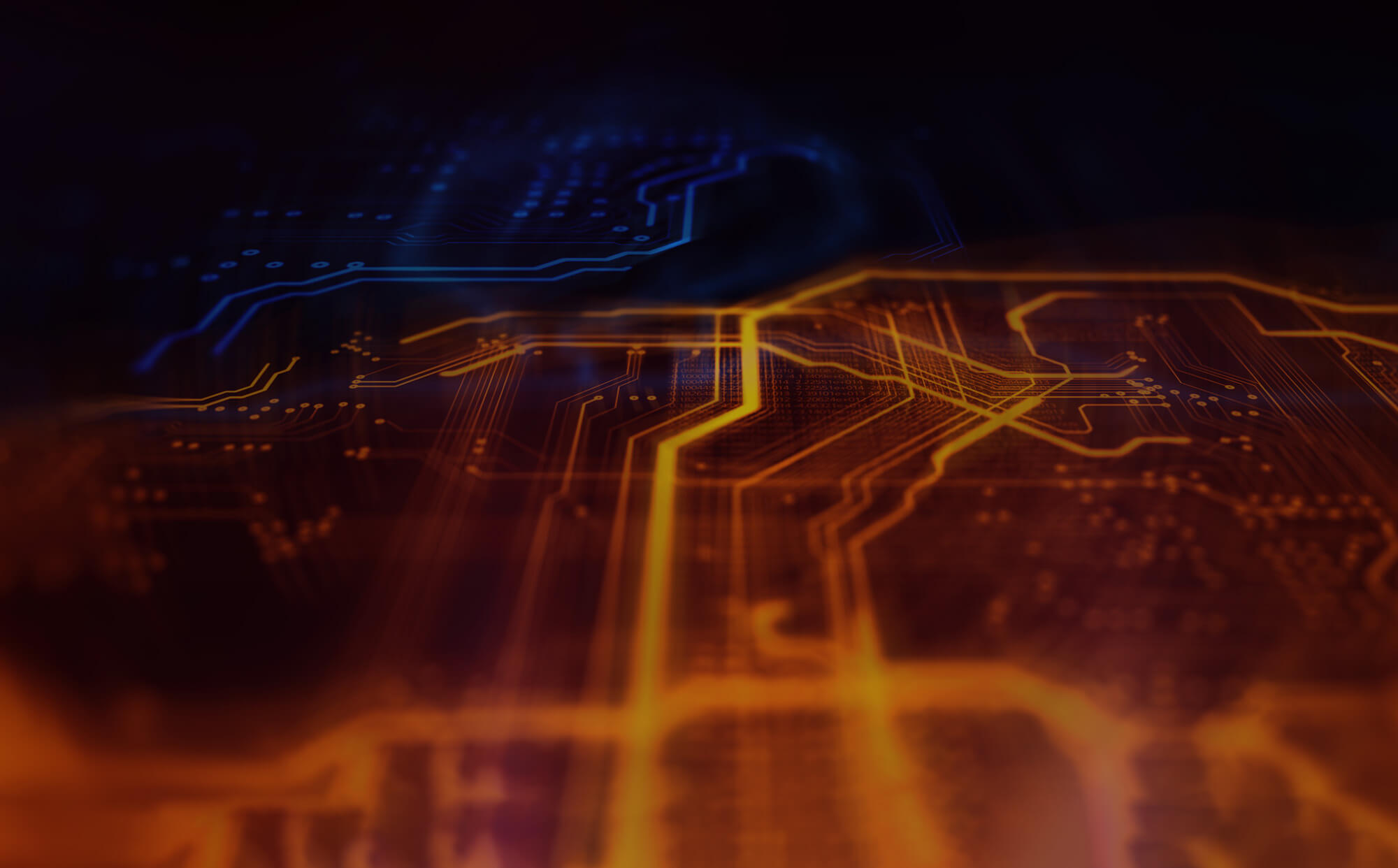 Contact
Please fill out the form
or phone 1-519-636-7019
Do you have an exciting project? We want to hear from you!
Whatever the project - big or small - your business is our pleasure.
Click me!
Have a mobile project? Are you Canadian? You may be eligible for a 65% discount for technical and business consulting services for projects up to $20,000. Ask us how!




ABOUT | MARK MIKULEC | PEOPLE | LOCATION | CONTACT